This is WWC World Wrestling Cats Featuring some of the most ferocious predators in the feline world. Ready to go head to head in the battle for glory! The fangs …
The claws … The primal instinct. These elite competitors will face four intense challenges for the ultimate prize: a mountain of cat food!
The crowds are eager to meet the contestants. First, fighting for Canadian orphins is Almond known for attacking tails Hoping to destigmatize feline vegetarianis is Elliott. A heayweight champion he fights dirty. Intending to share the grand prize with blind pigeons is Pacumeni known for being on the wrong side of dog piles. Intending the eat the grand prize entirely by herself is Cassie, known for her unbridled ferocity.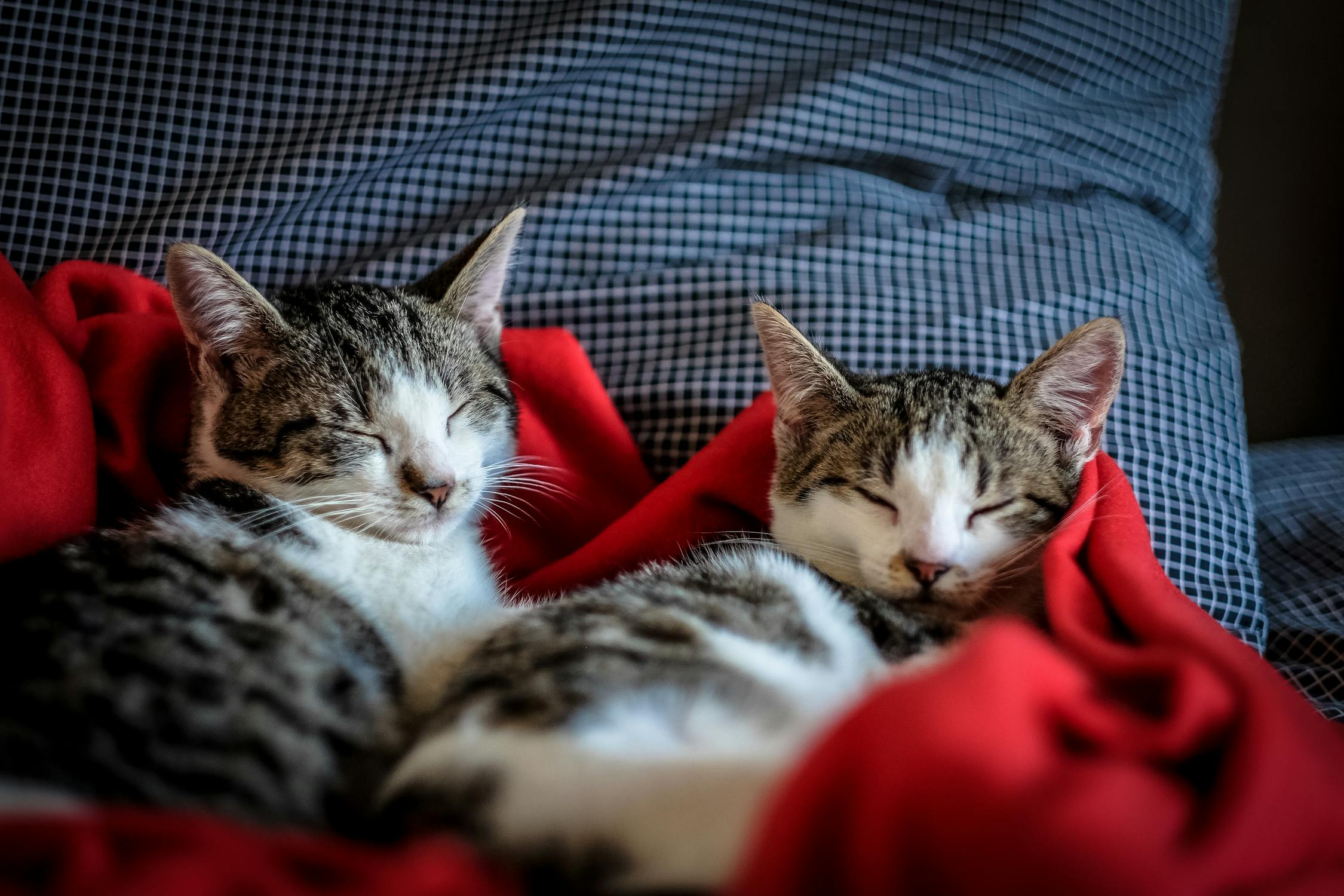 And pushing for education reform for Asian lemurs is Cat-Dez. She likes to chew on things. As the runt of her litter Cat-Dez had to fight for her survival. But she rose above the odds. Then, feeling for others with disadvantages, her charitable work began with caring for poor humans.
Each contestant has undergone intense training to prepare for the challenges ahead. Through strict diets, gruelling exercise and working with elite coaches These tireless warriors have stretched themselves to the limits of mind and body strength and stamina. And now they're ready to fight. The first event is the arena a couped-up cage for conniving cat on cat combat and carnage. Only two contestants were brave enough to face the arena and they were not Elliott Cassie or Cat-Dez.
It's Almond Versus Pacumeni! First they engage paw to paw Then Almond goes for Pacumeni's tail. In the end, Pacumeni pulls a fast one and pins Almdond down. For the second event, the contestans will battle inanimate things. We start off with Pacumeni and Almond, who have taken a taste for the ropes.
Next it's Cassie versus the towel. It seems everyone has taken a taste for the ropes.
Pacumeni and Cassie take on the floor And Elliott takes on the wall. Speaking of walls, it's time for the third event. Whoever is first in scaling a sheer cliff will win this death-defying event.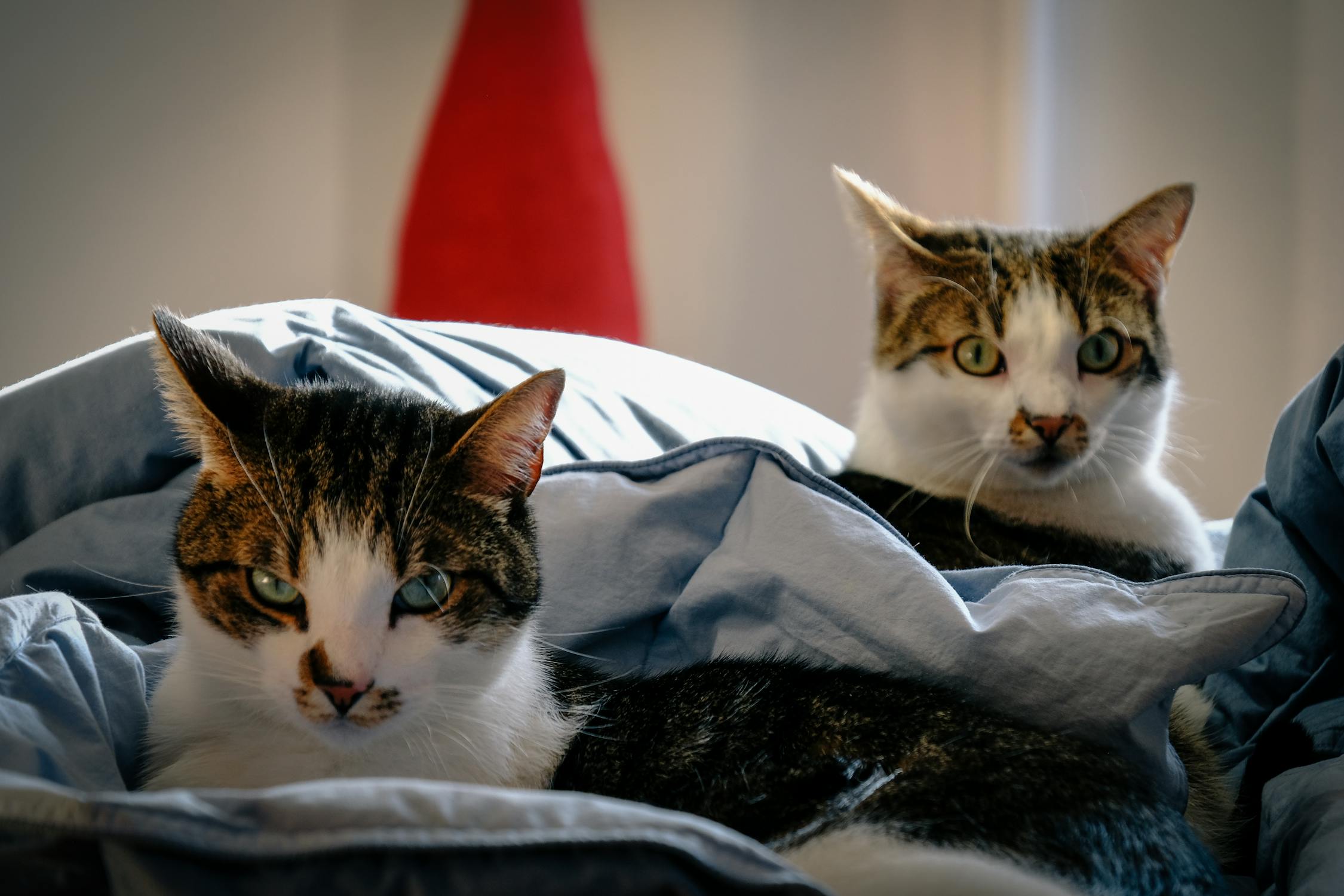 Cassie is the first to take a leap of faith. Or not. Next, Cat-Dez also changes her mind. As does Elliott. Does Pacumeni have what it takes?
So far so good. Undaunted, he tries again climbing higher until we have a victory! Our fourth and final event is the dreaded gauntlet A narrow space in which all five contestants must fight for their survival. Caged on all sides, the only way out is through victory. To start off the event, Cassie has challenged Pacumeni hoping to steal his lead in the competition.
She's the first to attack. But they're evenly matched. Pacumeni defends himself with brutal kicks to the face. Still Cassie rises on top pinning Pacumeni down. Shown no mercy, a defeated Pacumeni retreats.
Now it's time to let loose as it's every cat for his or her self.
Knowing of the carnage ahead Almond goes for cover. Cat-Dez goes for Cassie as Almond faces the inevitable. It's Cat-Dez versus Elliott. Cassie takes down Pacumeni.
Almond takes down Elliott. Pacumeni fights a mysterious paw. Now It's Almond versus Cat-Dez going after the tail as always. When Elliott interrupts! Cassie's outnumbered body-slammed by Elliott and charged by Pacumeni!
Cassie picks another fight when Elliott interrupts. It's total mayhem! Time out for a milk break. This is WWC. The crowd is eager to see the conclusion of the epic fight.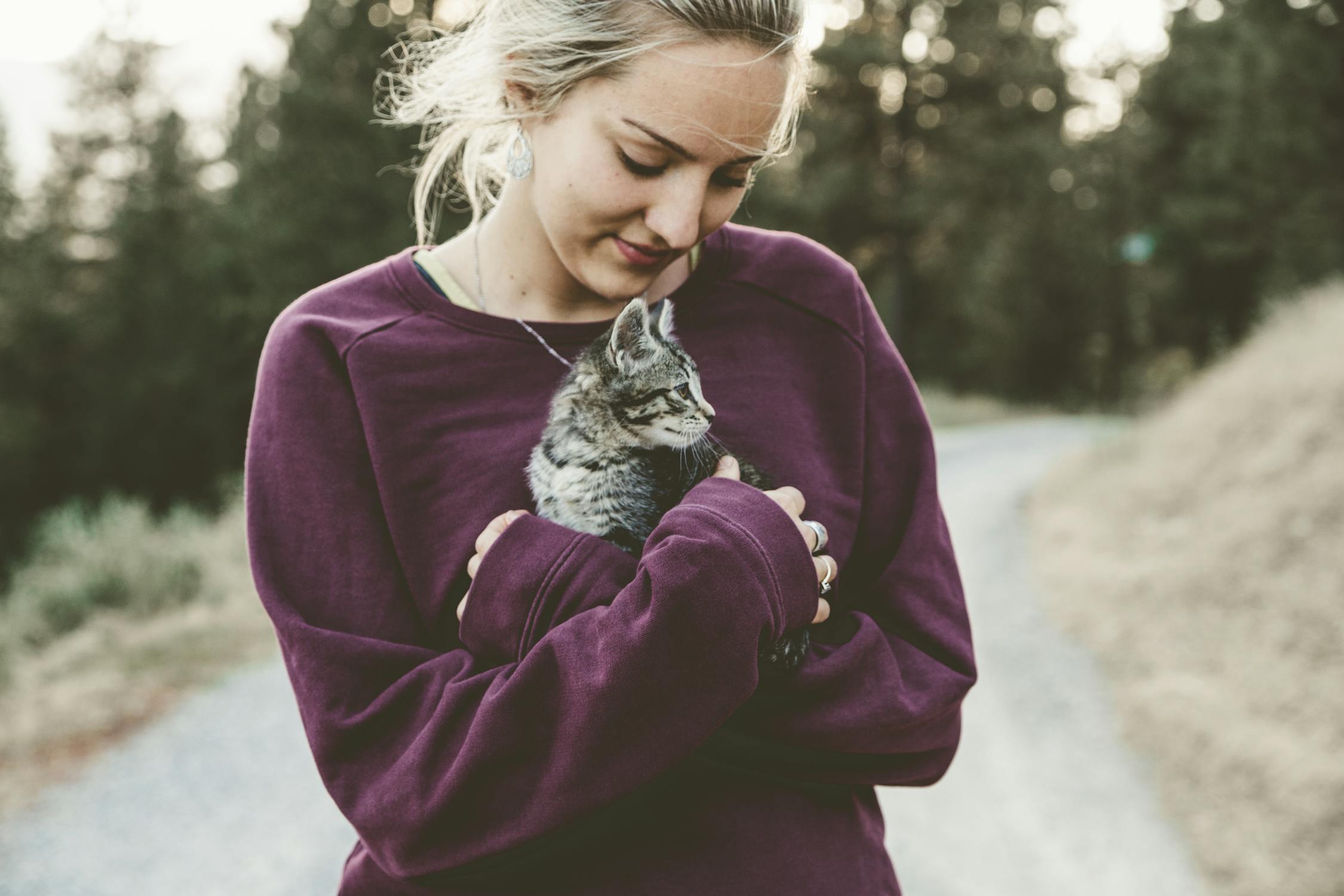 As the final round begins the contestants unleah their Once again Almond goes for cover as Cassie attacks a towel. Pacumeni flees in terror as Cat-Dez hunts down Cassie. Pacumeni falls with fright. Cassie attacks Elliott. Something grabs their attention.
Then it's back to fighting. Almond attacks Pacumeni. As Cat-Dez attacks a towel Pacumeni redeems his record giving Almond the smack down of a lifetime. It's time for the judges to make their decision. As points and are added up, and as the contestants kiss and make up everyone is left to wonder who will take home the mountain of cat food and how will they do it?
At long last, the results are in The 2020 WWC champion is Pacumeni! Thank you for watching World Wrestling Cats. Next up: nap time. This has been a Gashler Family production. Help us make more with your support on Patreon.
And don't forget to subscribe for more awesomeness..
Read More: Fun Cat Facts