[, music ], The Australian Curriculum Technologies Foundation to Year 10, comprises two subjects: Design and Technologies and Digital Technologies. Both subjects provide opportunities for students to create solutions, develop a range of thinking, skills, including systems, thinking, design, thinking and computational. Thinking learn how to manage projects and consider how solutions that are created now will be used in the future. The Australian Curriculum Digital Technologies comprises two strands: Digital Technologies, knowledge and understanding, including digital systems and representation of data, Digital Technologies, processes and production skills. The skills needed to use digital systems to create digital solutions. It'S really important that Australian students learn about digital technologies.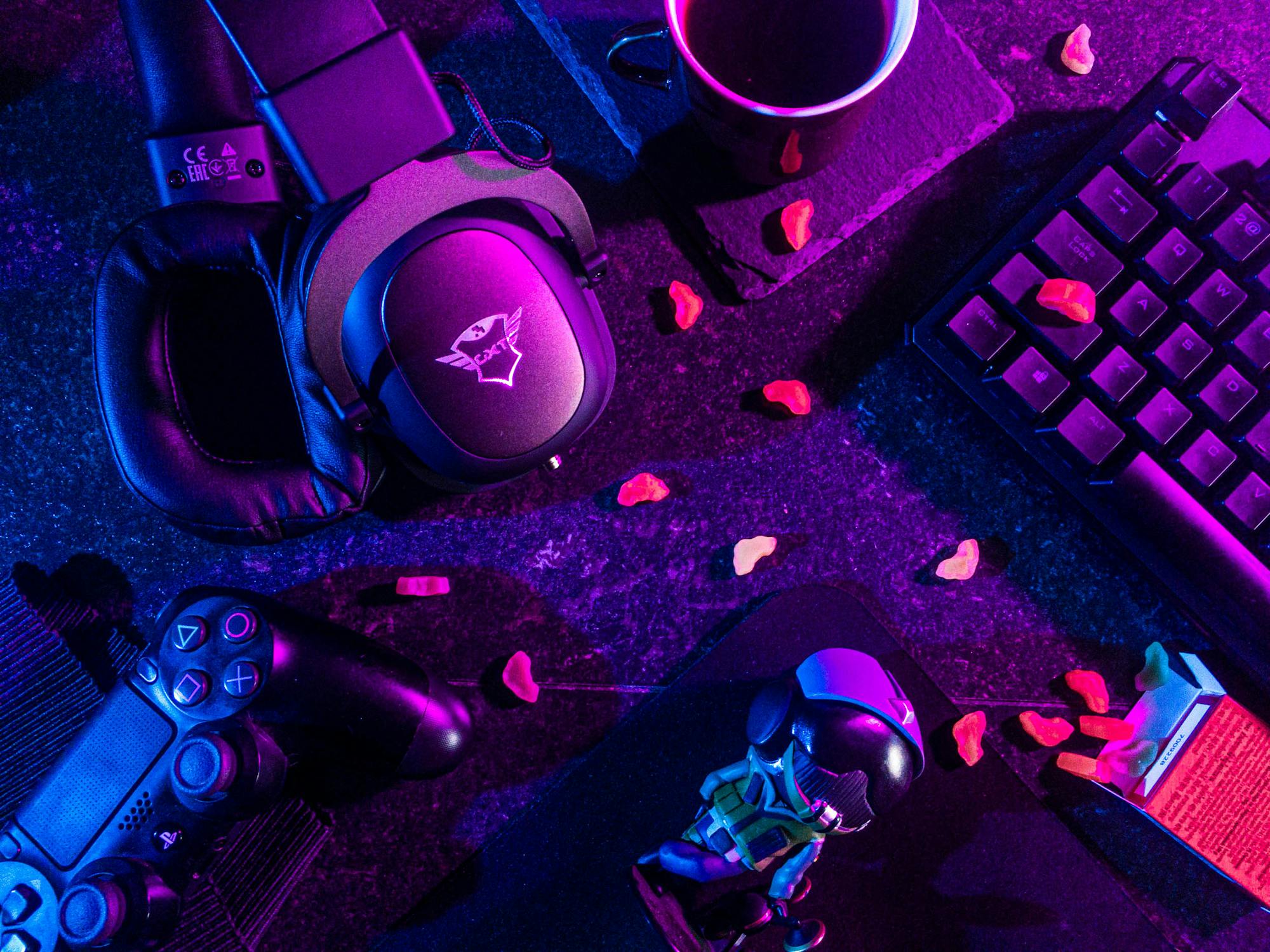 As the world moves toward the digital economy, where education, health, all aspects of life, are moving towards digitisation, it's important that Australian students learn how to use and develop digital technologies in order to participate fully in the digital world. So there are two dimensions to an education in ICT. One aspect is where students will learn some general capabilities about how to use and apply ICT knowledge across a broad range of domains. The other aspect is where students will learn deeper skills in the Digital Technologies. Subject:
[ Title ], The design, team and writers in the Digital Technologies group were acutely aware of the need to make the curriculum future-proof from the beginning.The Digital Technologies. Curriculum has been designed around some key concepts that are applicable now and into the future.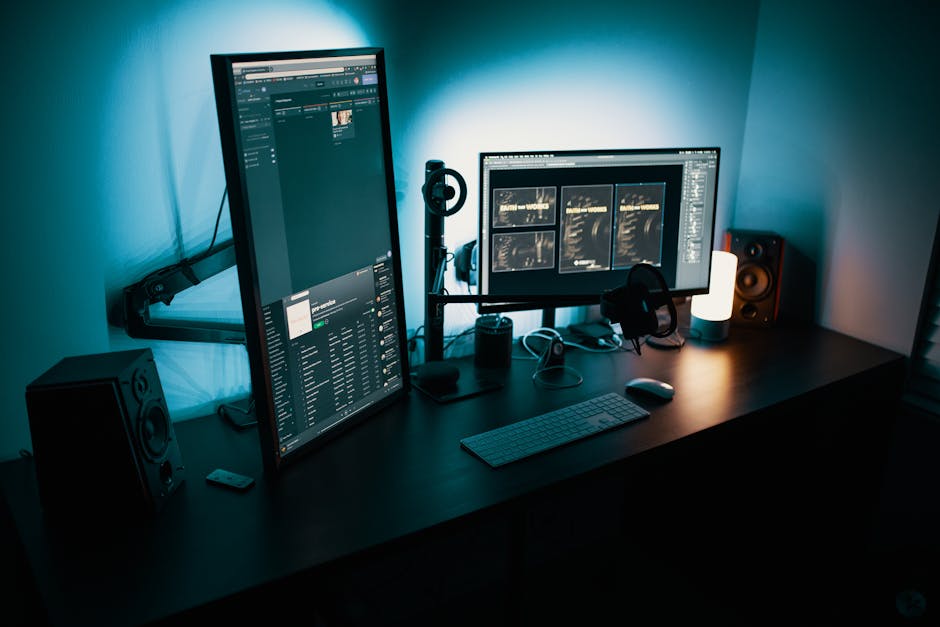 Such as abstraction and data, which will continue to play a part in digital technologies as the future develops Technology's, always going to be changing, and I think a core characteristic of the curriculum is that it's based on a framework of thinking So computational thinking is a problem. Solving methodology, it's a way of taking a problem pulling it apart, looking at what's important in the problem being able to abstract out of that problem, some of the key elements and then devising a solution that can actually solve a problem.
Primary teachers have always worked holistically in classrooms, and this curriculum provides the opportunity for strengthening that integration across all the different learning areas. For example, a teacher may set up a digital project where children are interviewing families and creating capturing images of their grandparents and creating a project around historical events, or they might be creating a newsletter but they're designing something for a specific purpose. And this creates many opportunities for invigorating the curriculum for teachers and for the children to go forwards in a way that connects with the future, but that allows them to do really exciting things in the moment.
Every student's going to find themselves in a situation in a workplace where they're going to have to contribute to or be involved with, a group that is developing a digital solution to a problem in their workplace.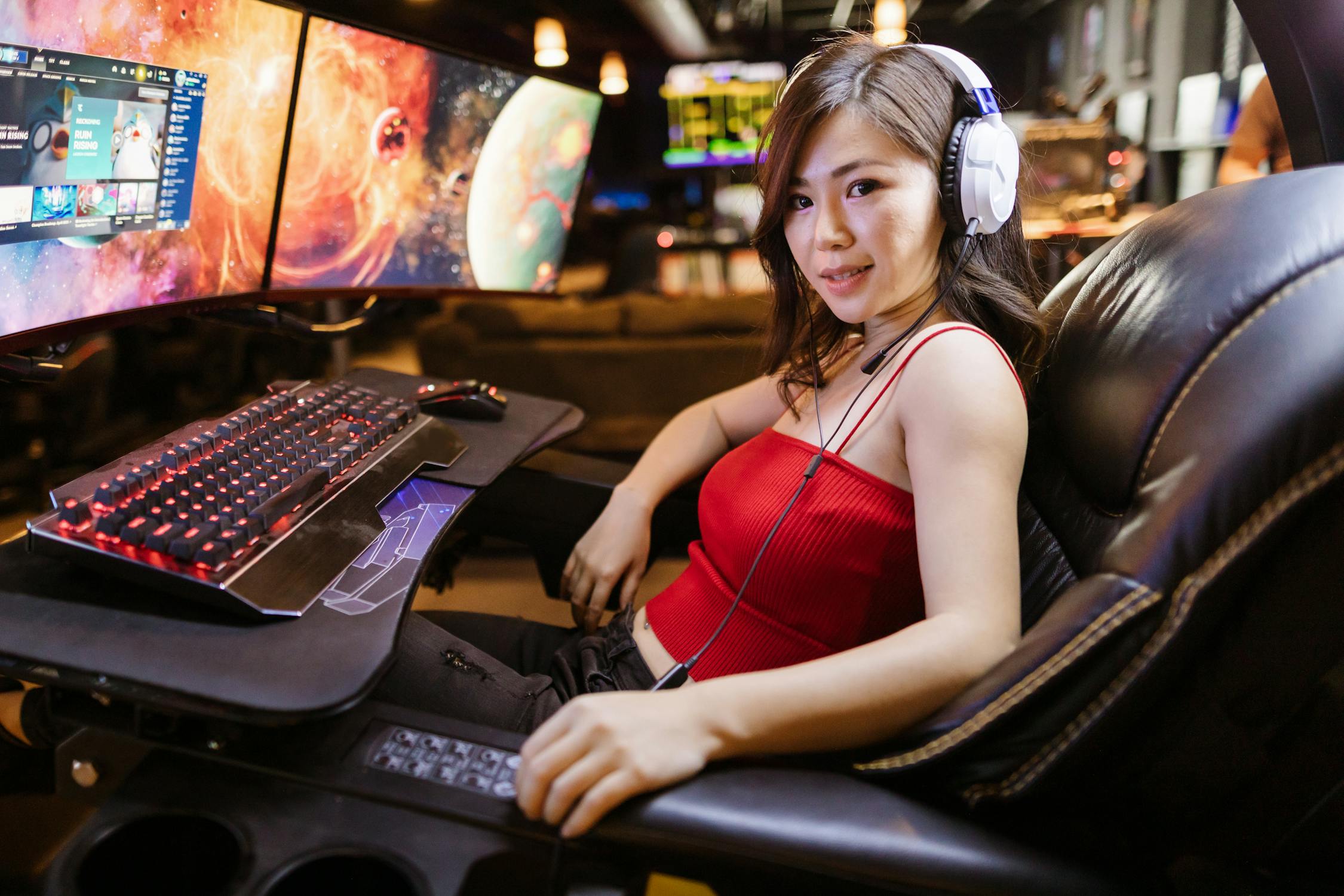 Therefore, every student needs to able to develop the knowledge, skills disposition and concepts to be able to be part of that part of their work place in our Australian society. A strength of this curriculum is that it focuses on collaboration. It focuses on communication always looking at developing a solution where they use their creativity and thinking, and the management of the project is core an important skill that is put across in this curriculum.So. The Digital Technologies curriculum develops, transferable knowledge and skills that can be used in the students' learning across curriculum areas through to their personal and professional lives when they leave school, Multimedia's taught across a range of different subjects in the Australian Curriculum
Digital Technologies focuses on the technical aspects of multimedia, where students will use programming and scripting software in order to create and develop and automate multimedia works. Multimedia can also be a focus in Design and Technologies where students will work to a brief to create a product that might communicate a message, such as an advert for a product. The focus in Media Arts is on developing creative works where there is aesthetic value and creative vision.
The curriculum is an exciting curriculum. It'S got real vision.
It moves beyond just learning specific skills, but gives a clear idea that there is thinking and structure and framework that we need to build on, and I think it has real promise for our students for today's world and also the future..
Read More: Peculiar yet confirmed realities about innovation
<?xml encoding="UTF-8″>